Team of the week (not including Malaga v Villarreal)
3-4-3: Moya (GET); Valera (GET), Lopez (GRN), Delo Horno (LEV), Lamah (OSA), Di Maria (RMA), Barkero (LEV), Juanlu (LEV), Kone (LEV), Aggiretxe (RSO), Pereira (BET).
GK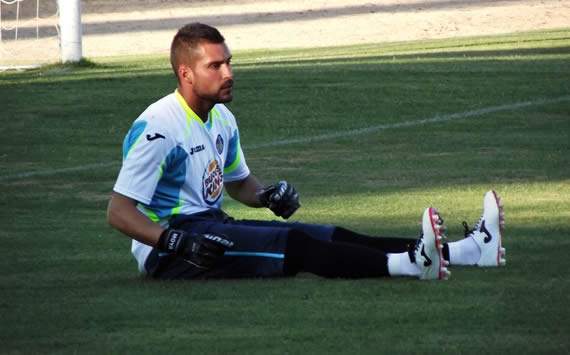 Moya

Moya
, 24 pts, Getafe

7 saves and 1 clean sheet helping Getafe secure shock result of weekend.
Defence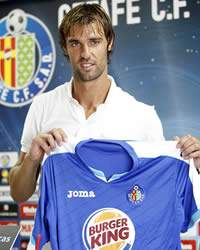 Juan Valera
Juan Valera,
21 pts, GET, (value 7.85)
Match winning goal, clean sheet and five passes intercepted.
Iñigo López
, 19 pts, Granada (7.12)
A match winner and a clean sheet in one of the shock results of the weekend.
Del Horno
, 12 pts, LEV (value 6.12)
A clean sheet, 3 tackles won and four passes intercepted in crucial home win for Levante.
Midfield

Roland Lamah

Roland Lamah
,
18 pts, OSA (value, 8.49)
1 goal and 1 assist for this weekend's top scoring mid, guiding Osasuna to an unexpected 2-1 win at Espanyol.
Di Maria
Angel Di Maria, 16.5 pts, MAD (value 20.32)
A match winning goal and 6 fouls earnt for the Argentinian on his return from injury.

Barkero
 
Barkero
, 14 pts, LEV (value 8.75)
A match winning goal and 4 corners won. Instrumental in the 4-0 drubbing of Gijon.
Juanlu
Juanlu
, 12 pts, LEV (value 12.86)
Ever dependable midfield maestro gets his 6th of the season.
Forwards
Kone
Aruna Kone
, 27.5 pts, Lev - 2 goals, 1 assist, 3 SOTs

Aggirexte

Imanol Agirretxe
,
22.5, RSO, (value 7.8)
A goal, an assist and 3 SOTs as Sociedad upset Betis in Sevilla.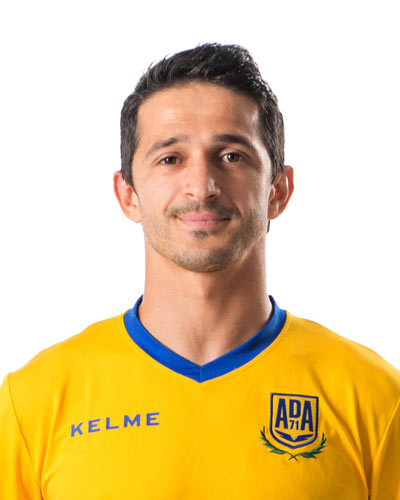 Jonathon Perreira,
22 pts, BET (value 6.95) - 2 goals in the same game